products for the modern world

A World Wide Distributor Of Solar Supplies
Choose from our Entire Range of Premium Solar Products for your Home.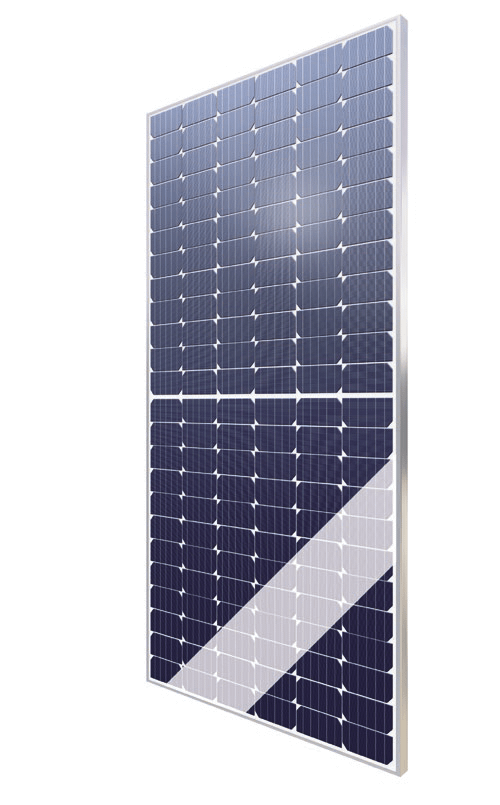 Made-in-India solar modules from leading European & Indian manufacturers.​
High Efficiency PV modules from Pennar and Axitec for an exceptional real-world performance.
High Efficiency Residential PV / Solar On Grid, Micro and Hybrid Solar Inverters by Heyday Ventures.

European Technology, Longer Warranties. Excellent Service.
World's most bankable weather monitoring stations using Kipp & Zonnen weather sensors and systems.
All your weather monitoring products under one roof.
A World Wide Distributor Of Solar Supplies
We Are Ready For Solar Energy, All We Need Is To Use It Well!
We are a leading solar PV product distributor and solar product specialists for residential & commercial headquartered in New Delhi, India
Our purpose is to help you make the right choice in your journey to switch to solar.
We provide pre-engineering solutions along with a supply of high-quality solar modules, solar inverters (on-grid & energy storage), and weather monitoring stations.
Heyday Ventures also caters to utility-scale solar PV projects by supplying turnkey weather stations using weather sensors from world leader Kipp & Zonnen. Our weather stations are in service in more than 5000 MW of solar projects across the globe.
Heyday Ventures is supported by an International Sales and R&D Team in Latin America & Asia and we have a Total supply experience of more than 300 MW+ of PV modules.