ON-GRID
INVERTORS
Heyday Ventures in house product based on proven European technology and made in India
SINGLE PHASE ON-GRID INVERTERS
Single MPPT, Single-Phase Inverters with Unparalleled Efficiency and Performance.
High Performance 
Low Start-Up Voltage, Wide Voltage Range, 97.4$ maximum efficiency.
Upgradeable
Fully optimised for upgrade to the Heysol range of Battery Storage Systems.
IP65 Rated
Engineered to last with maximum flexibility. Suitable for outdoor installation. 
Remote Monitoring


Monitor your system Remotely via Smartphone , App or Web Portal.
0.7KW / 1 KW / 1.5 KW / 2 KW / 2.5 KW / 3 KW / 3.3 KW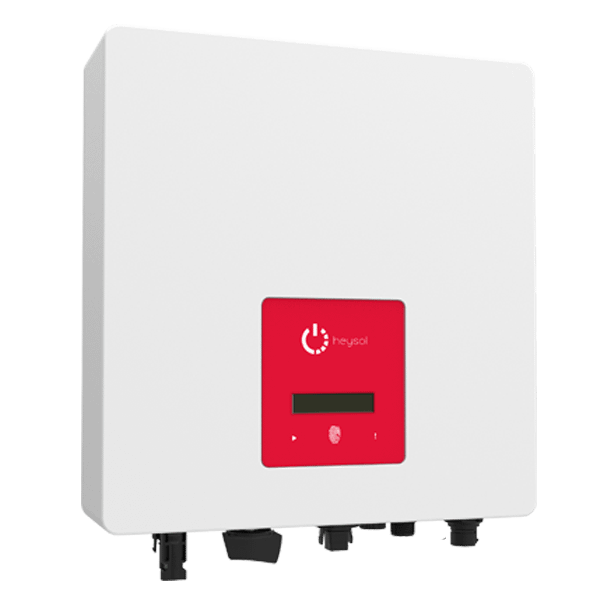 Grid-Tied PV Inverter
High Efficiency Dual MPPT Inverter (4k, 5k, 6k)
Compact and Robust
High Conversion Efficiency Lightweight, compact structure design, easy to install.
IP65, ensuring waterproof and dustproof.
CapSense Button design for great water proof performance.
Quality guaranteed
Total warranty of 8 years.
Components used from European, Japanese and American Suppliers for enhanced assurance.
Low Operating Expenses
High conversion efficiency up to 98%.
Dynamic MPPT with enhanced algorithm to ensure accuracy in real time monitoring.
Easy Operation, Intelligent Remote Monitoring
Support GPRS, WIFI and DRM0 remote intelligent monitoring system.
Integrated export power management capability.
4 KW / 4.2 KW / 4.6 KW / 5 KW / 5.2 KW / 5.3 KW / 5.6 KW / 6 KW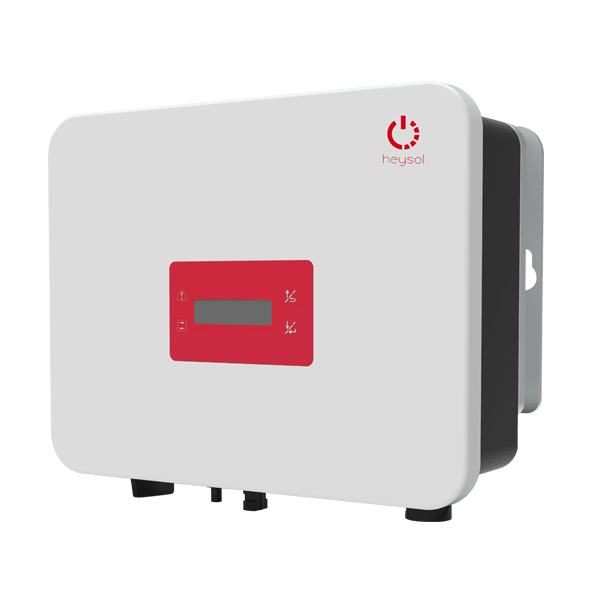 Photovoltaic On-Grid Inverter
High Efficiency Three Phase, Dual MPPT Inverter
Long Life Cycle , Good Durability 
Use top components from Top brands.
Natural convection design for better heat dissipation.
No fans. Low failure rate.
Suitable for different grid status.
High Efficiency , More Generation
Max. efficiency up to 98.3% and max EU efficiency upto 97.8%, more electricity generated.
New topology design with high MPPT efficiency, for better utilization of PV panel .
Wide operating voltage (180-1000 V).
 Intelligent User- Friendly 
Easy Installation.
Touch screen design, better operating experience.
Remote monitoring with Web and App, easier to access the data of the system.
Multi Protection, High Reliability 
IP65 design, better anticorrosive property and heat dissipation.
Multi active and passive protection functions.
Unique CAN BUS CHOKES design working stably. 
4 KW / 5 KW / 6 KW / 8 KW / 10 KW / 12 KW