Become a Partner of a Leading Supplier of Hi-tech equipment for the Renewable Energy Sector
At Heyday Ventures Partner, we have a very lucrative channel partnership program. All our partners enjoy not only the benefit of world class products but we also support your journey to be a champion solar supply specialist.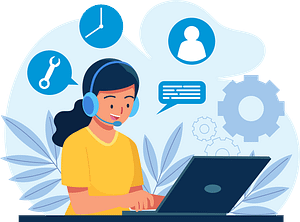 Service
As our professional partner you will receive personal service by a dedicated key account manager of the region.
Accurate Pricing
We buy directly from suppliers and are authorized by them to sell their products. We ensure the best prices in the market so that we enable you to grow and spread to more regions.
Direct from manufacturers and warehouses
When you buy from us, we ensure original products direct from our warehouses or factory
Marketing material
As a Heyday Professional you benefit from extensive marketing material which we use to assist you in customer acquisition and communication.
Education & Training
Heyday Ventures organizes regular training programs across the year including updates on latest technologies offered by us so that you can cater to your clients better.
Delivery
We supply from even small quantities starting from 20 KW onwards for our solar modules. For Inverters and Weather sensors we use professional logistics companies so that you receive your goods on time and in good condition.
Get In Touch
Come join the Leading Supplier of Hi-tech equipment for the Renewable Energy Sector.